I don't know about you, but by mid-February, I am done with winter. I'm done with the PNW gray skies and drizzle and cool, damp air. The other day, in an attempt to work with my lethargic energy that had anxiety at the fringes, I forced myself on a walk (inertia is strong this time of year for me!) and headed down to Bellingham's Marine Park for some "sea therapy" and I found my inner pilot light.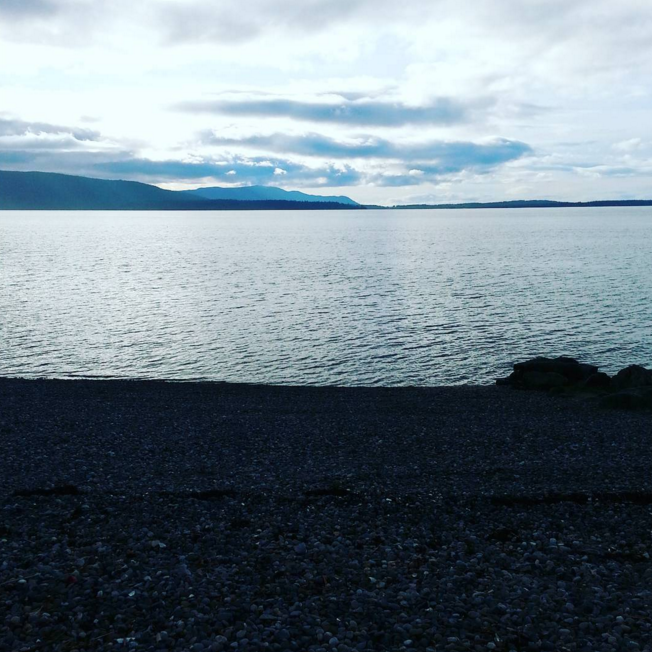 I noticed art in a cockle shell and he became the subject of some spontaneous nature art.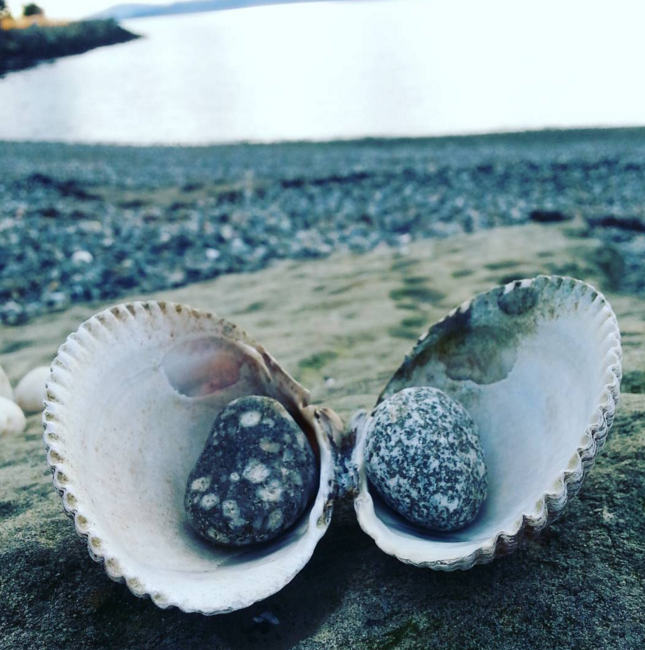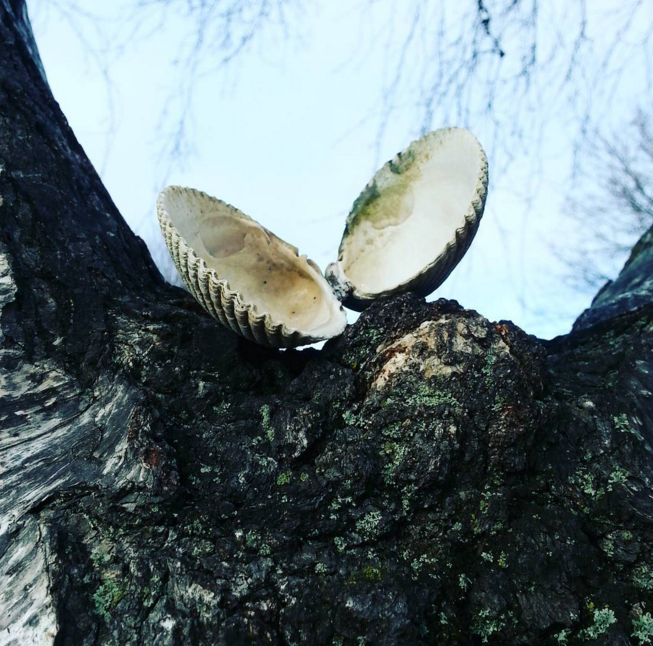 And he developed quite the personality!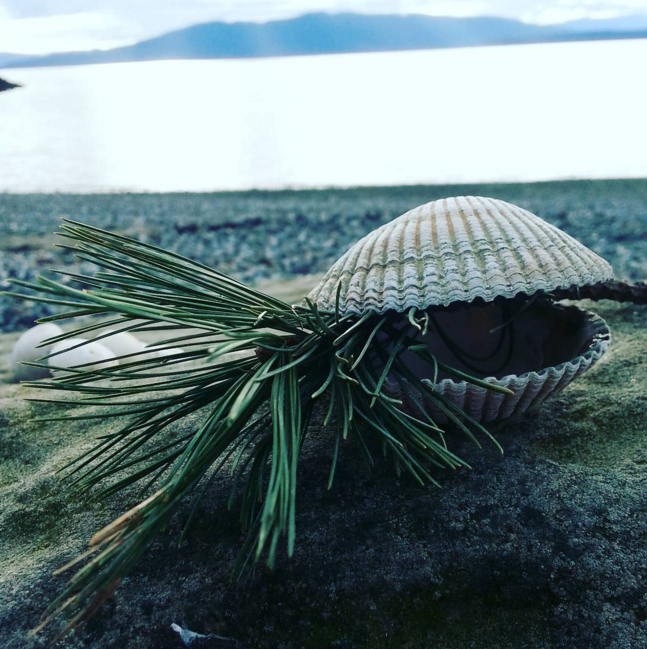 And then I saw art everywhere!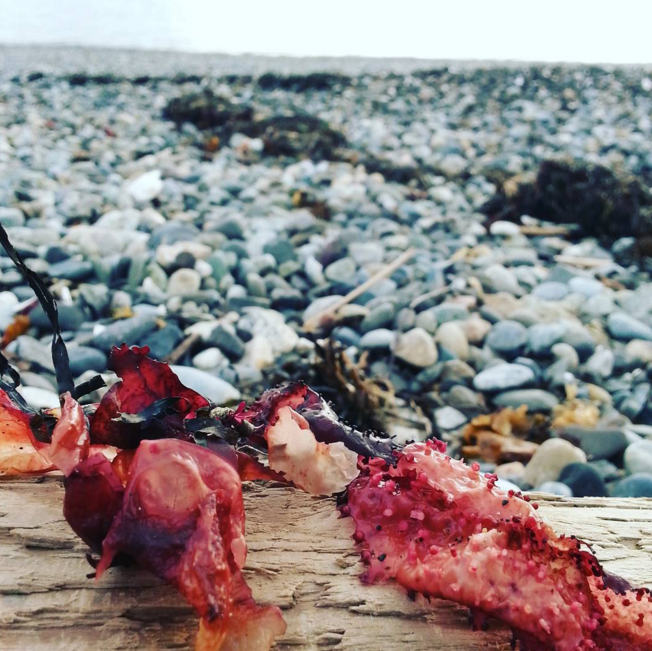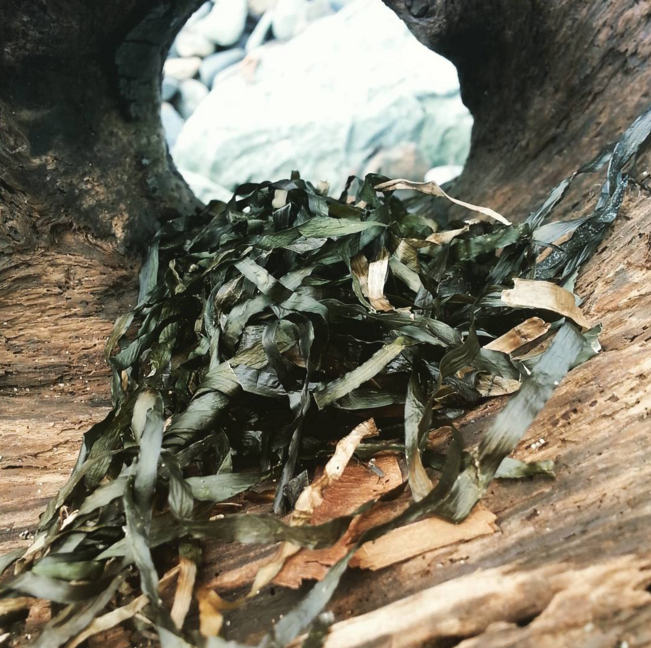 And then I felt better. I felt productive, active, creative, connected. I saw beauty in this "barren" time of year — and I even noticed the million shades of gray in that sky and water. Inertia is strong, but lesson learned. Art disrupts downward spirals. Nature is a canvas. Time to go for another walk.