I'm delighted that you've arrived here and are feeling passionate about enhancing your creative life, delving into the beautiful depths of YOU, and investing in your personal growth and transformation. You're in a special place if you are here. It means that you are saying YES to yourself. It means you are open to looking at yourself and your life through the lens of the ARTISTIC. It means you are ready to celebrate your creative spirit. The following are my current online course offerings.

ZenPen: Body-based Writing for Healing, Personal Growth, and Transformation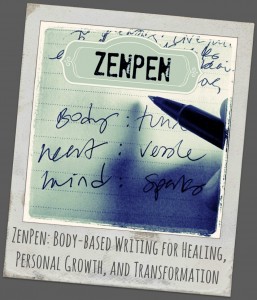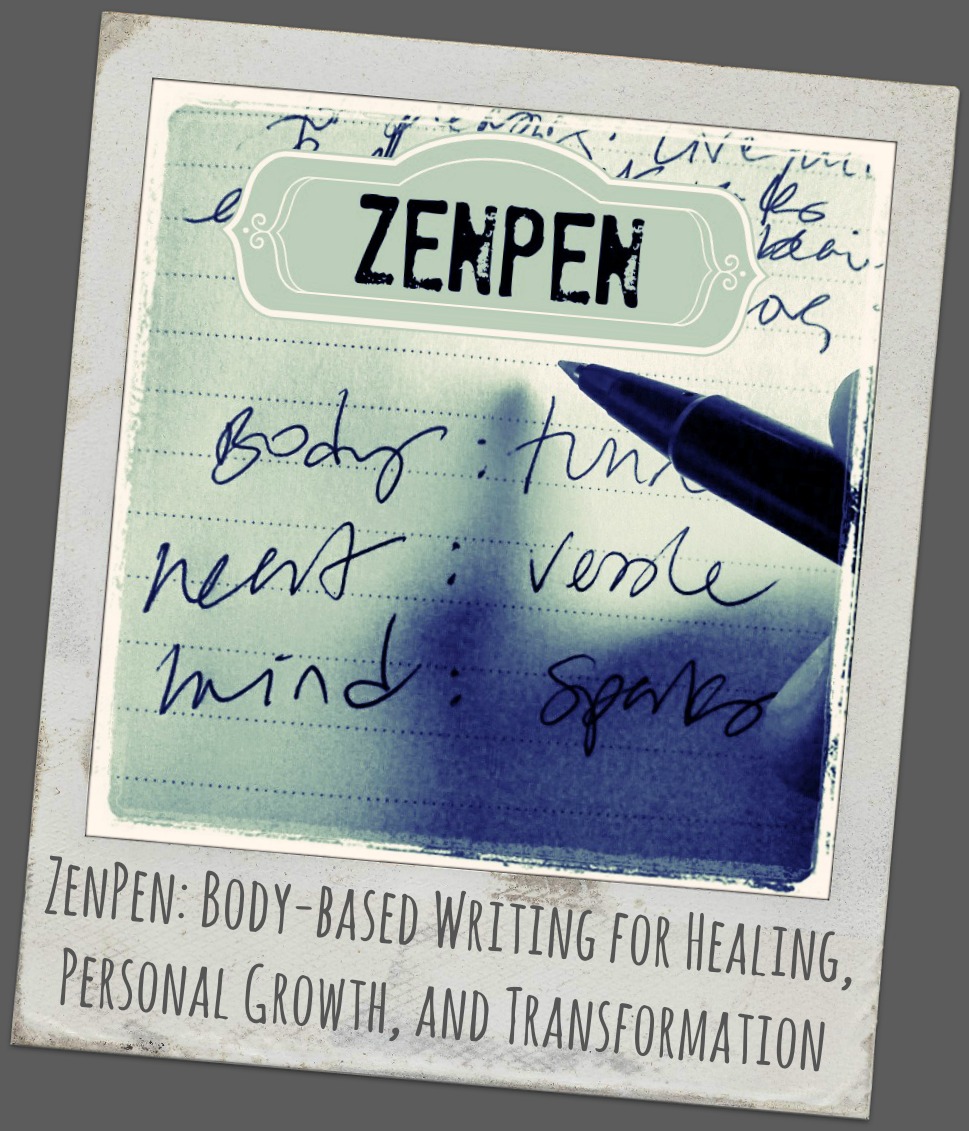 From the comfort of your own home or garden or beach or coffee shop or park you can dip your toes or take a full-body plunge into the world of Zen Pen: Body-Based Writing for Healing, Transformation, and Personal Growth. This E-Course is designed to get you writing, but even more than that, it is designed to facilitate your very own, very specific version of personal transformation.
ZenPen is helping me to be more present and loving with myself. It is facilitating a deepening relationship with myself that is necessary for me to be more of ME. I love your insights and exercises and the way you share yourself — very inspiring! Rachel
Courtney is amazing. And I was needing a 'reason' to start writing again, but felt like if I just tried it on my own I'd be discouraged with more grocery-list type entries (from the head) rather than really getting some creative writing out. Through the ZenPen process, I learned that my body has a whole lot more to say that my Big Bad Mind won't let it. Sorta like a stern parent, my mind REGULATES, and so when I can put my mind in time-out, then my body feels free to open up and give me lots of good stuff to work with! Jenna