My December Reflections project has come to an end and here are my final photographs and reflections. Happy New Year!
December 25: LOVE IS…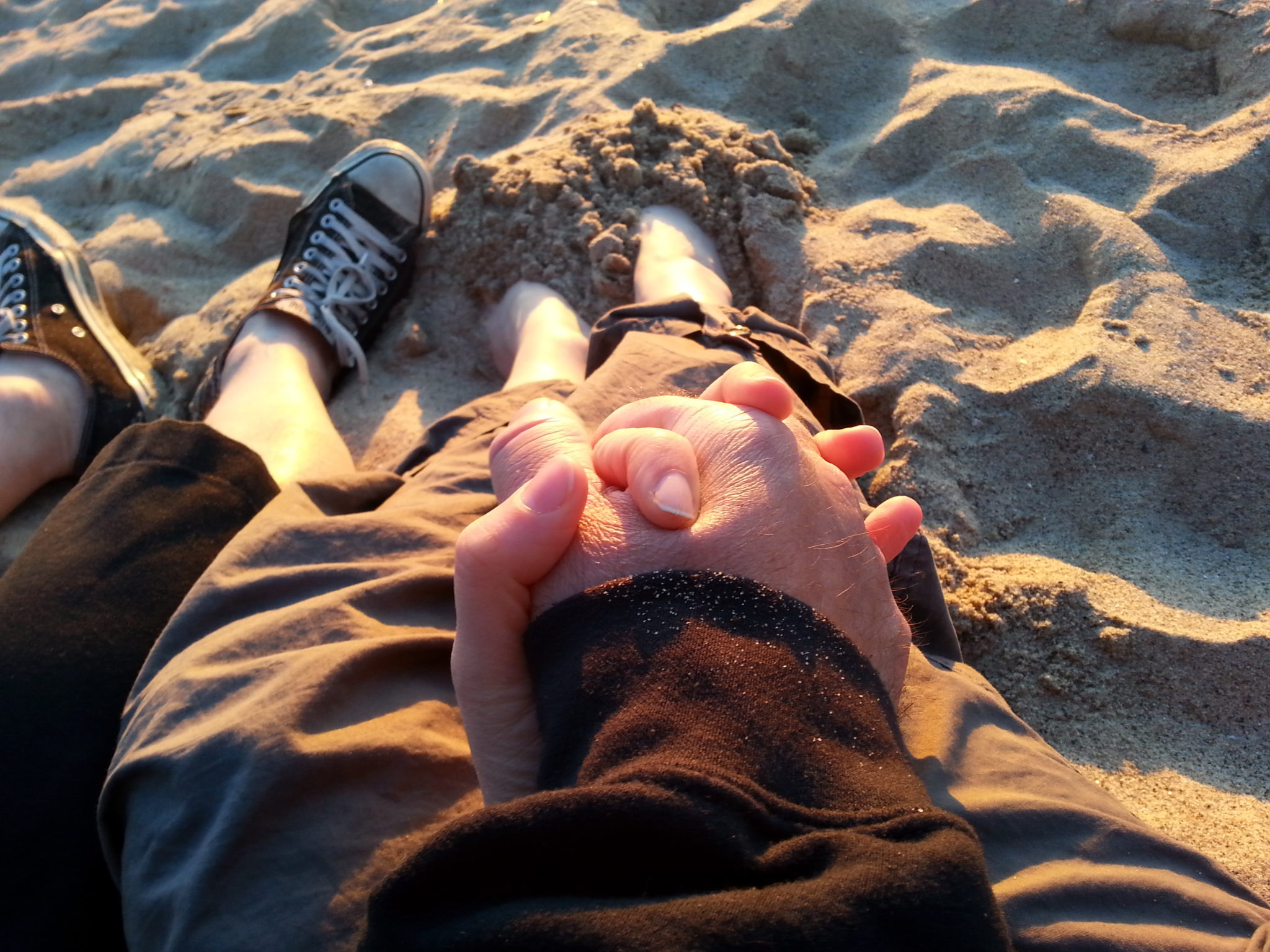 LOVE IS… a moment on a beach at sunset accepting imperfection, embracing compassion.
December 26: REAL LIFE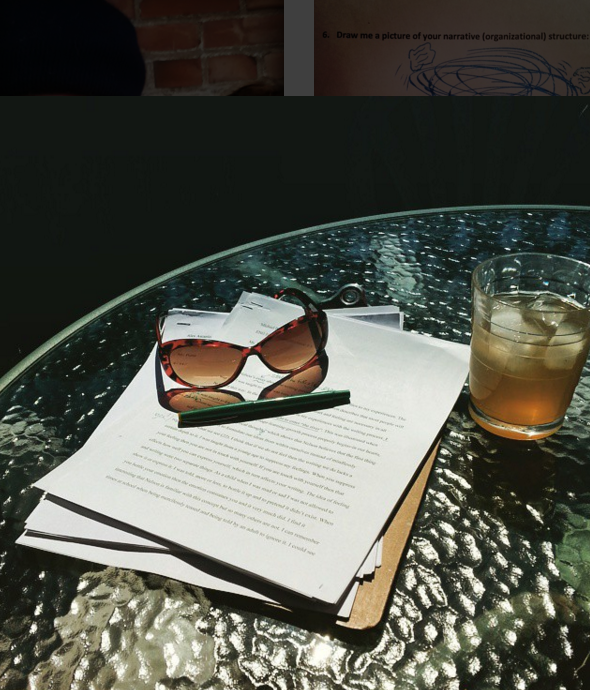 I do a lot of this. I have stacks of essays and assignments. I read. I comment. I grade. If it's a nice day, I'll even do it outside.
December 27: 2015 TAUGHT ME…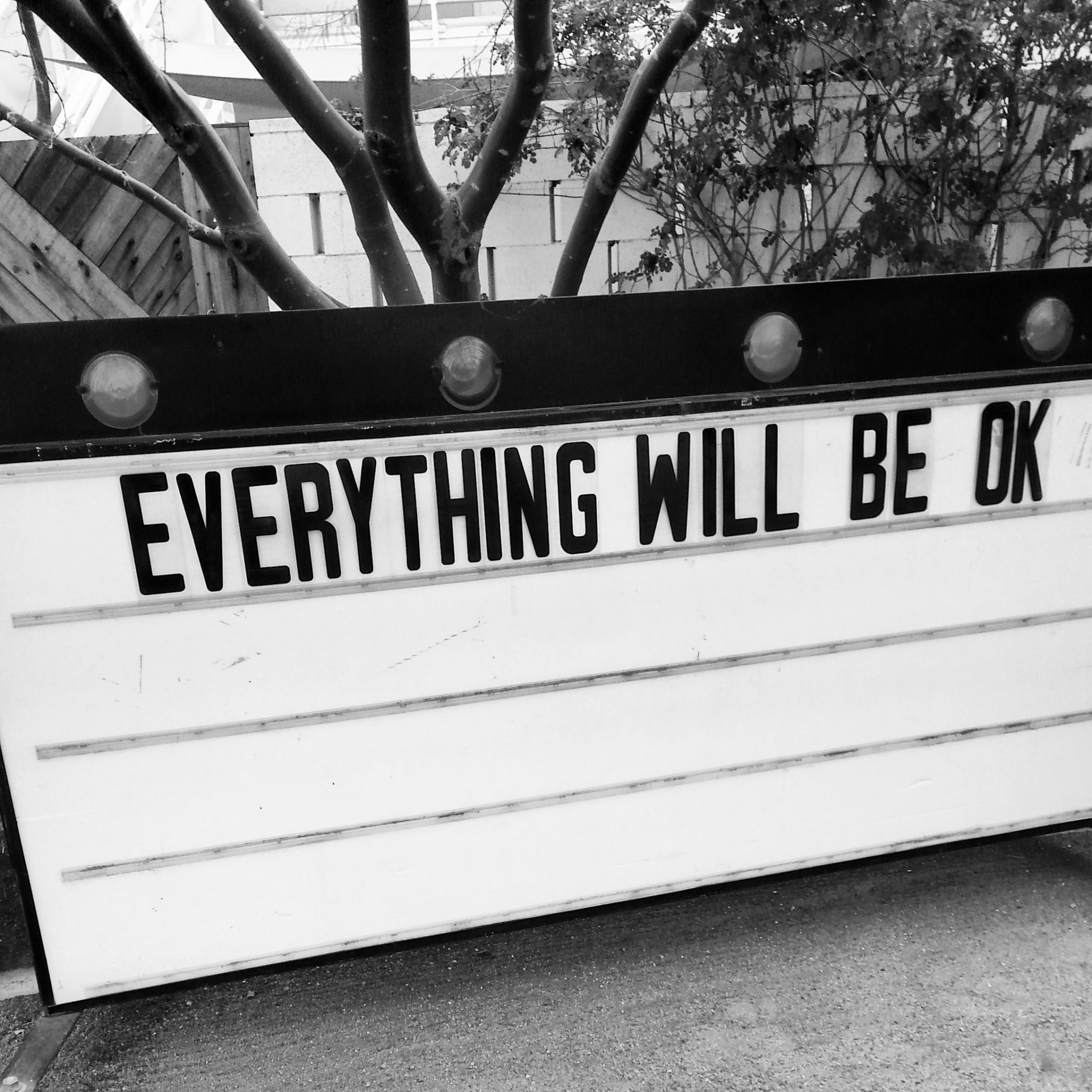 Yes, this. Even if things don't turn out the way I want them, even if there are tornados in my heart and earthquakes in my legs, there is an everlasting okayness that will prevail.
December 28: A SECRET WISH FOR 2016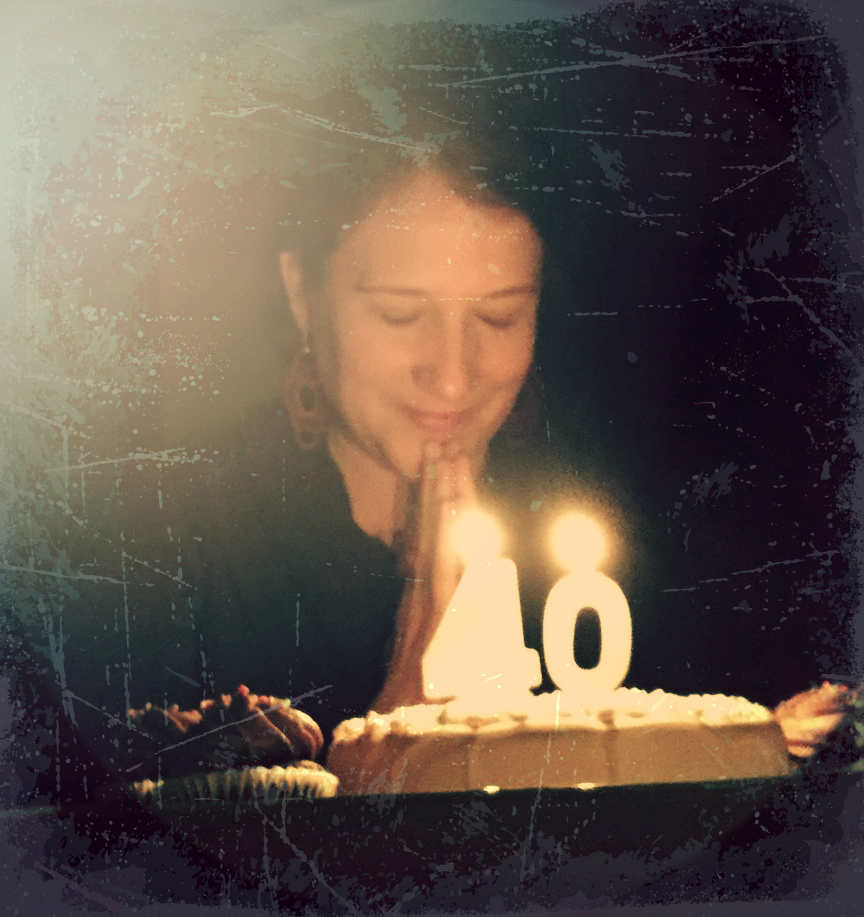 After four decades of life, I still struggle with confidence. I believe in confidence and have small moments of grounded self-acceptance, but often I feel like an impostor. Here's to a new year of feeling that I am strong, capable, smart, creative, beautiful, and loved.
December 29: HOME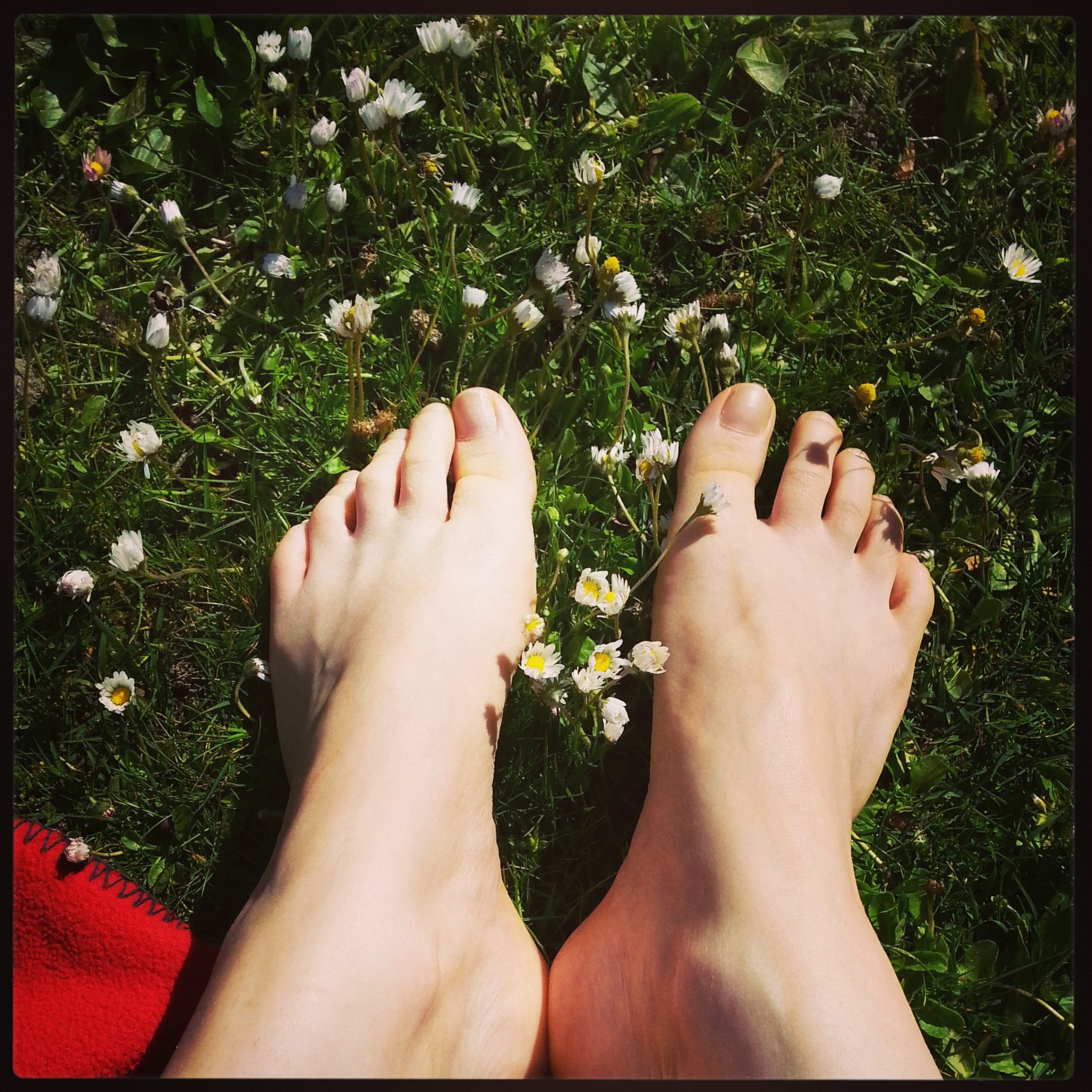 When I can touch the earth, I feel more at home. Here's to more trees, more water, more grassy fields, more dirt.
December 30: THANK YOU FOR…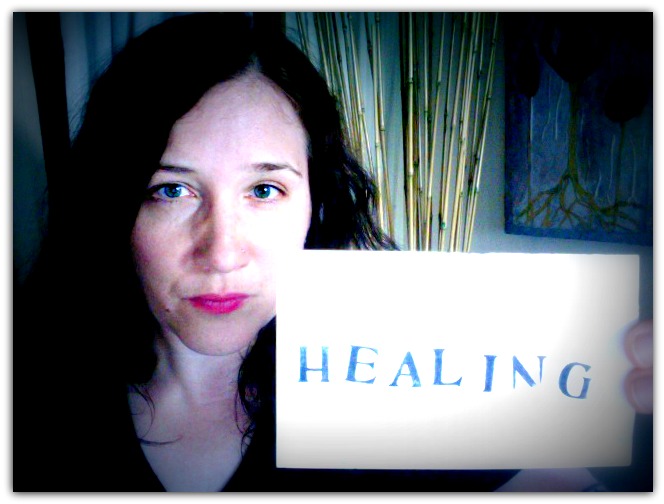 I thank my body for her self-healing abilities. She is always trying to create harmony and equilibrium for me.
December 31: MY WORD FOR 2016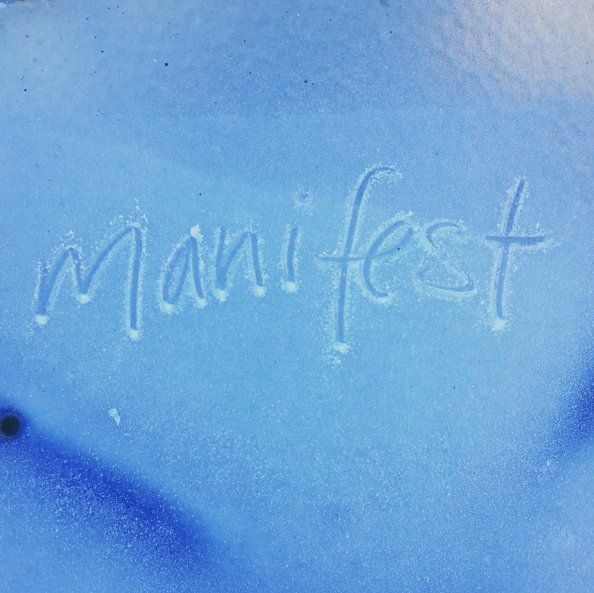 Here's to an abundant new year of manifestation! Create! Produce! Manifest!