As I try to digest the horrors of the current Israeli-Palestinian conflict, I am reminded of a poem I wrote in graduate school. The setting and context is not about this conflict, or of any war. It's a poem of yearning for connection and understanding — a kind of resonance that can reach across oceans and through nations and beyond seemingly indestructible barriers. And it's also a reminder of the energy of children who know no boundaries and exude curiosity and compassion despite politics, religion, distance, and difference.
This poem is for them — for the children.
in peace,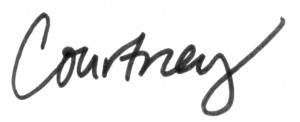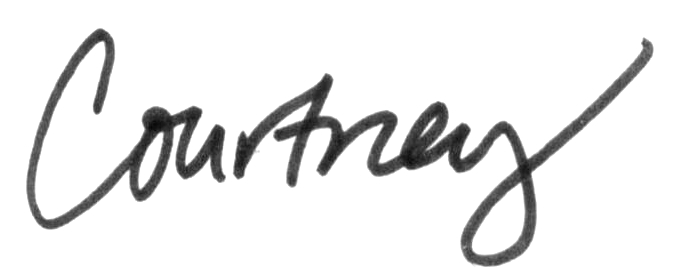 WHAT RESIDES THERE
"Dear Diary, today is April 26, 1986. I haven't written in a long time.  Today was pretty good.  We had some hail.  In the Soviet Union something blew up and so radiation is floating around." –my diary entry, age 11
When St. Helens erupted, my brother
filled Jiffy jars with water,
placed one in each of our bedrooms.
Did brothers in the Ukraine do the same?
As I watched the news flash footage
of Chernobyl's smoke and flames,
I pictured myself there
filling jars of water, placing them
on nightstands and under beds.
It occurs to me now how the word
here is always part of there—
the way loved ones live
inside me like stones at my core,
the way we nestle inside one another,
curious and unafraid.